G'day & Kia ora!
.
Welcome…
.
… To my blog.  I'm a social democrat, with centre-left tendencies in some areas; centrist in others; and centre-right in bugger-all (if any).
If you look over to the right (excuse the implications), you'll see a brief list of my beliefs for a better New Zealand. Funny thing – we used to have so many of those things in this country, once upon a time…
And below that, a list of my Recent Posts. Feel free to have a read and, if you're inclined, leave a comment. I welcome your ideas and responses to my comments. (Please note that most of my blogposts first appear on The Daily Blog, and are then re-published here five to seven days later. So check out both blogs – there are heaps of excellent writers on TDB!)
My blog, my thoughts, my five cents plus 15% gst worth. Hopefully it didn't leave you bored…
- Frank Macskasy
– Blogger
.
Recent Blogposts
.
That-a-way → → → → → → → → → → → → → → → → → → → → → → → →
.
Upcoming events
.
.
6 September
.
Saturday 6th September – 11am – Britomart to Aotea Square, Auckland
Take steps against child poverty
Join the hikoi to end child poverty in New Zealand
CPAG is calling on people across society to join a march from Britomart to Aotea Square in Auckland to demand action on child poverty in Aotearoa.
One in four children don't get a fair go in New Zealand. They live in cold, damp, over-crowded houses. They get sick more often and end up in hospital with serious illnesses that can affect them for life. Their families struggle to pay the bills and buy healthy food, which means they often go to school hungry and find it harder to learn.
.
15 September
.
Kim Dotcom holds public meeting in Auckland to expose the lies of John Key.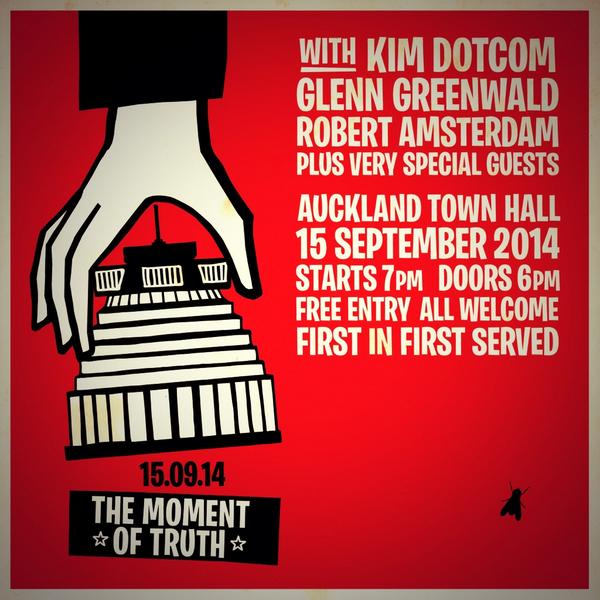 .
20 September – Election Day
.
.

.
= fs =